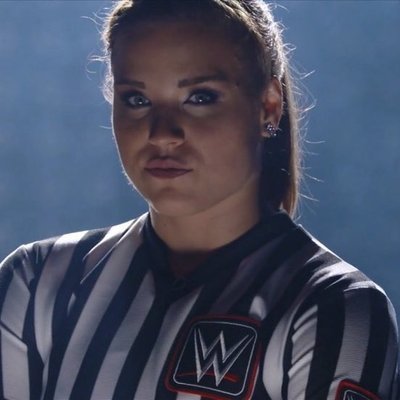 The WWE has signed independent wrestling star Kennadi Brink. Brink has been signed with the company as an in-ring official although she has wrestled on NXT previously under the name Kennady Lewis (vs Nikki Cross as enhancement talent).

Brink formerly worked as Jessie Kaye in the beginning of her wrestling career and has wrestled for multiple promotions including SHIMMER, SHINE, and (most notiblty) ROH's Women Of Honor division.  She also won the  2014 Reid Flair scholarship, presented at the Mid-Atlantic Legends fan-fest in Charlotte, North Carolina which provided her the ability to go and retrain at Team 3D academy (in Kissimmee, FL). She has already worked as a referee for a few NXT house show events during their Florida tour. 

The WPN wants to congratulate Kennadi Brink on her career achievement. We do know some fans are going to take issue with her signed as a referee and not a in-ring talent but it should be noted that Brink is currently 25 and has years left on her body. This is a huge "foot-in-the-door" for her. She could very well transition into the ring at some point (not the first time it's happened in the course of WWE history). We could definitely see a scenario which Billie Kaye and Peyton Royce bully her until she can't take anymore and she finally takes a match. That's one scenario that NXT could take. 

It's very possible we have one of the last interviews with Brink as an independent wrestler. If you haven't listened to her tell her story now's your chance. Click the link and take a listen (and yes, we're aware of the button mashing she was having issues with).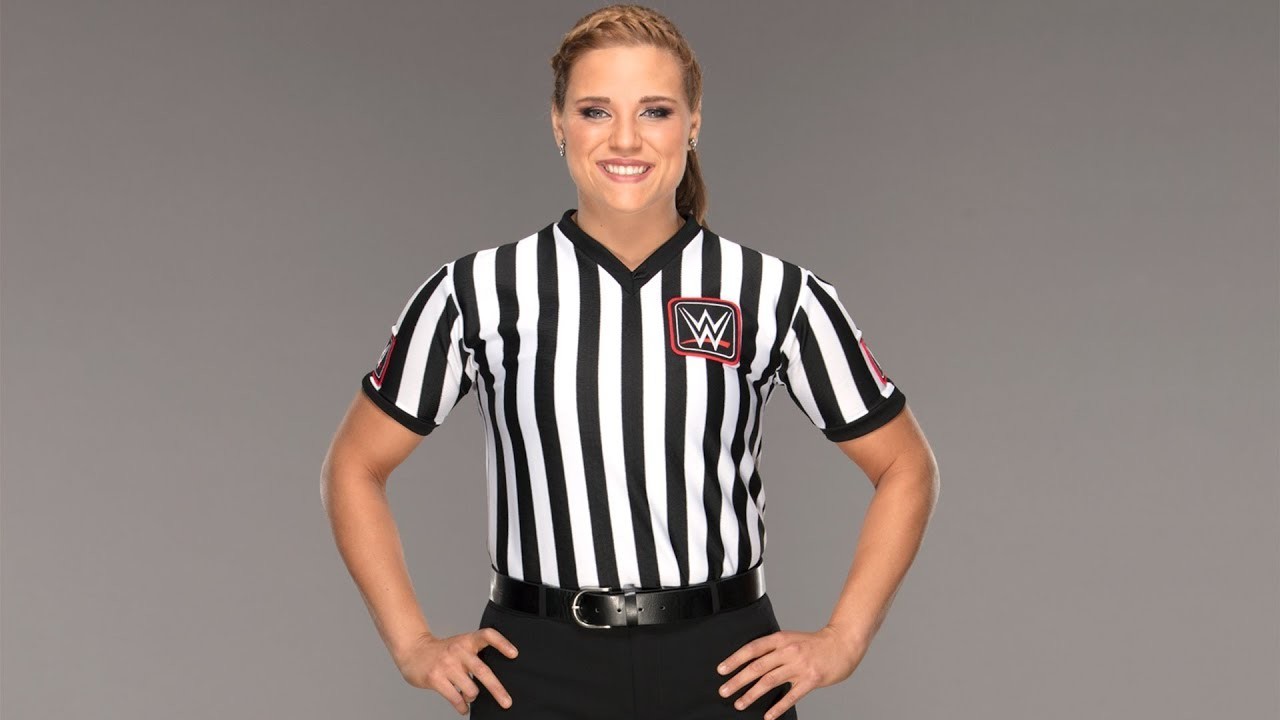 Click here to listen to out interview with Jessika Carr (as Kennadi Brink)