Perhaps some of your are unaware of just who the Smothers Twisted Daughters are (shame on you). Well let's address this rather "unique" wrestling family. 
First off we have to address the "Main Man" and Patriach of the Smothers Family, Tracey Smothers. Tracey is a legend of the wrestling business and over 20 year veteran of the ring. Of course when Mr. Smothers settled down a bit he kicked off a family. A group of daughters. 

The daughters of the Smothers family consist of Jessie Belle, Izza Belle, May Belle, Anna Belle and Khole Belle. Five Smothers girls overall .... that we're aware of.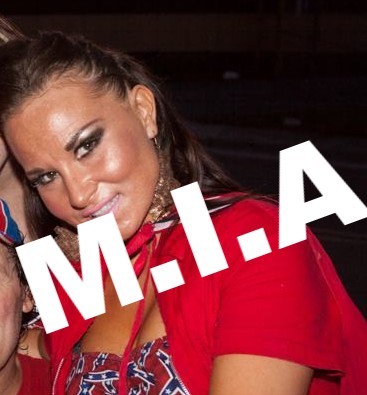 The most well known of the daughters is Jessie Belle, "The Bad Girl". Jessie has been front and center of the Smothers from day one and of the sisters that she's paired with, she's most notably teamed with Izza Belle --the muscle of the family and oddly bares a striking resemblance to Mickie Knuckles but that's another story. In fact, Jessie Belle looks a lot like WOW's Jessie Jones now that I think of it. Hmmm. Anyway...
Izza Belle and Jessie Belle have wrecked havoc on the female wrestling tag-team scene for a number of years now and although they haven't collected a tag-team championship as of yet, they seem to enjoy dishing out pain and misery more than holding a set of belts.

Now the next question to ask would be, "what about the rest of the girls?".  Good question. The other Smothers have been around the business too although some more-so than others. Tracey has introduced each girl into the wrestling business but some just haven't managed to maintain for long periods of time.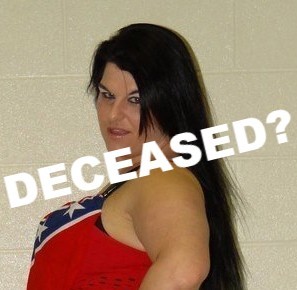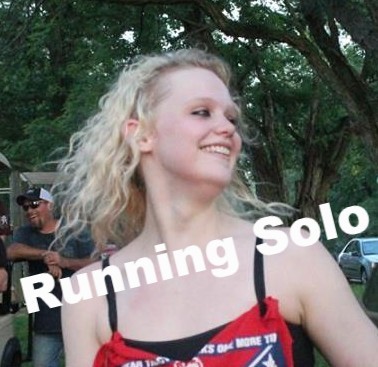 Anna Belle Smothers appeared roughly two times in a professional wrestling event before she vanished off the face of the earth. May Belle Smothers has been declared legally dead by her sisters Jessie Belle and Izza Belle. Although she's teamed with them on a number of occasions and also with her father Tracey, May Belle's existence within the Smothers has been removed. And then there's Khole Belle, the newest, youngest of the Smothers family. Khole gets along fine with her other sisters but it appears she's also fine with carving her own path in the wrestling world. Maybe it's just that youthful rebellion not to hang out with her older sisters during matches.  

Overall, the Smothers Twisted Daughters have rotated a few members in and out of the family but ultimately the glue of the team is Jessie Belle and Izza Belle. I wouldn't expect to see May Belle or Anna Belle anytime soon (if ever) and Khole Belle continues to build on her own legacy as a solo Smothers. In anycase, no matter how dysfunctional the family is ...and let's face it, most families in wrestling these days are, I expect the daughters to continue to watch each others back and to be a force on the independent wrestling scene.

Visit Jessie Belle on Facebook.